Laboratory Infrastructure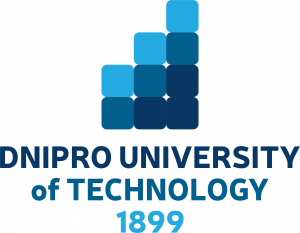 Mechatronics and Robotics Laboratory
Control Engineering Laboratory
Servodrives Laboratory
Mechatronics and Robotics Laboratory
Person in charge: Prof. Alexander Beshta
Topics:
Sensors

, 

Electropneumatics

, 

Electrohydroautomatics

, 

Electromechatronics

Robotics

 

and

 

robotic

 

production

 

complexes
Equipment:
MPS

Handling

 

portal

 

robot

 

station

MPS

Joining

MPS

Sorting

MPS

Handling
Control Engineering Laboratory
Servodrives Laboratory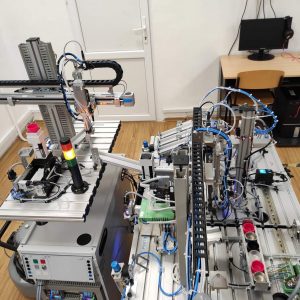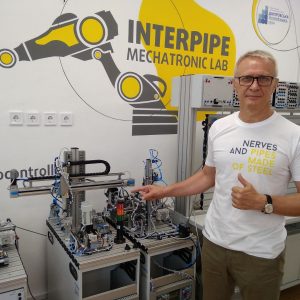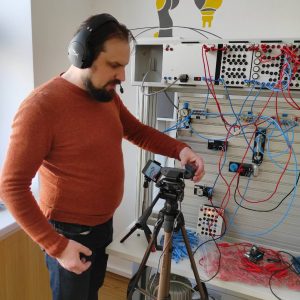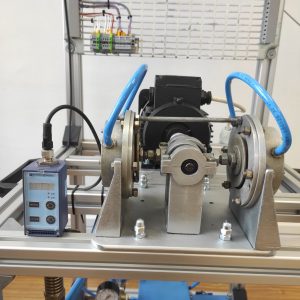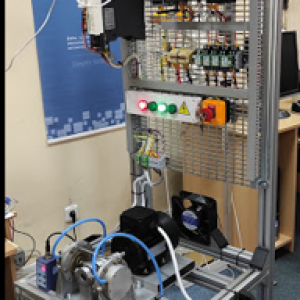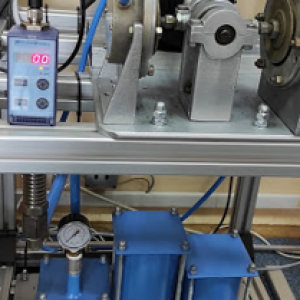 Robotics and Telematics Laboratory
Control Enginnering Laboratory
Robotics and Telematics Laboratory
Person in charge: Prof. Dr-.Ing. Arnd Buschhaus 
Topics: 
Development of robotics applications, robotics tools and peripheral devices

 

Development of robot control software  

 

Project planning and set-up for systems and components for factory automation

 

Development of teleoperation methods and software for remote internet access to equipment and systems

 

Development of e-learning methods and software for use with real-life equipment and systems (remote, internet-based experiments)

 
 Equipment: 
12 robot cells with different jointed arm robots, cartesian robots, SCARA systems and delta kinematics of multiple robot manufacturers like Stäubli, KUKA, UR, Manz, Yaskawa, Mitsubishi and more.
A complex production line consisting of a Stäubli jointed arm robot and a Epson SCARA robot combined with material handling systems, feeding systems and a RFID setup, whereby the overall system is controlled by a PLC network.
Multiple online demonstration experiments for accessing real-life automation equipment via the internet. For more information, please visit https://vvl.reutlingen-university.de/homepage/en/index.html.
Three remote lab experiments that can be carried out via the internet with access to real-life systems in the laboratory. More experiments are developed in course of this project.
Control Enginnering Laboratory